Sustainability at HT Media
Do we have a responsability?
As people of planet Earth, we know that we have a responsibility to care for our environment as best we can. At HT Media we are committed to creating a sustainable working atmosphere.
Whether in the office or out on our travels, we aim to reduce the company's environmental impact and lower our carbon footprint.
Here are some ways we do it!
The entire team worked together to identify areas we could improve on. When identified, we created HT Media's Sustainability Policy. The aim is to hold us to our word. The policy is our promise to ourselves, and others, that we will actively try to be sustainable.
It lays out the steps we are taking to achieve a better working environment. Having this also allows us to review our actions every year. Additionally, it's an opportunity to highlight any new issues that may be present.
It can be summarised as follows:
'As a company increasingly working in the field of renewable energy HT Media recognises that it has a responsibility to the environment beyond legal and regulatory requirements. We are committed to reducing our environmental impact and continually improving our environmental performance as an integral part of our business strategy and operating methods.
All employees are responsible for ensuring that this policy is implemented, whether it is in their area or part of the wider business and its objectives.'
Our complete Sustainability and Environmental Policy is available at the request of our clients.
Get in touch if you would like to find out more.
At the beginning of our sustainability journey, we sought out training and guidance on how a production company can best adapt. As you can imagine, there are a lot of factors to consider in our industry that aren't entirely in our control. So we thought.
As a company we gained the Albert trained qualification. This is a programme specific to the video production industry that advises film makers on how to best reduce their environmental impact.
They provide training on general areas for improvement, such as recycling, energy suppliers and carbon offsetting. However, they also provide industry specific solutions- for example, their directory of sustainable suppliers.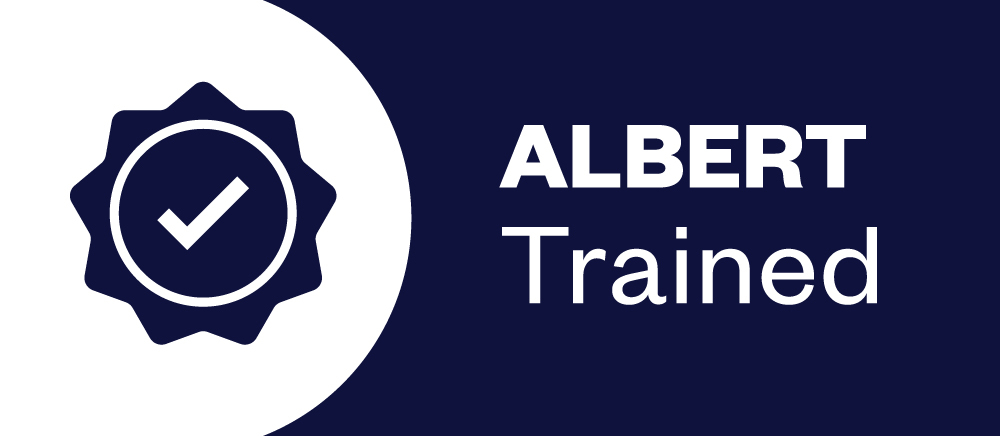 Hand-in-hand with our environmental commitments is our social responsibility. We've decided to invest more time and resources into making a difference.
We have always worked with local charities and businesses, such as Big Local Gateshead and Little Cat Theatre. We provide both promotional content, and opportunities for their members to be involved.
However, we've also started interacting with local schools, colleges and universities, to employ and train local people wherever possible. This can be a difficult industry to get started in, but some work experience can go a long way to secure future employment- whether it be with us directly, or elsewhere!
We've been collaborating with St Bede's Catholic School and Sixth Form Centre business students. Giving them an insight into the workings of an SME. Similarly, we have continued to work with Northumbria University. We hired our latest full-time staff member straight out of university. HT have also taken part in career events, giving talks from both an employee and employers perspective.
HT Media is a company with deep roots set in the North East. Our latest three hires have been local students, and we see this as a key part of our recruitment.
Two of these students were from universities. Cal from Northumbria University, and Jack from Teeside University. Additionally, Dan started as an apprentice eight years ago. Since then he has been on numerous filming and drone courses to upskill and become a vital member of the team. Not only is he our lead camera operator, but now Dan is a company director.
It is crucial as a North East company that we provide ample opportunities for people from the area to get involved in our industry. Whether that is already skilled professionals, or training the next generation of filmmakers. HT Media is a place for all.
We're always looking for new ways to effect change, and will continue to develop during our sustainability journey.
If you would like any help with a project, or have any questions about something you've read in this blog post, we'd love to hear from you.
Need our help with a project?