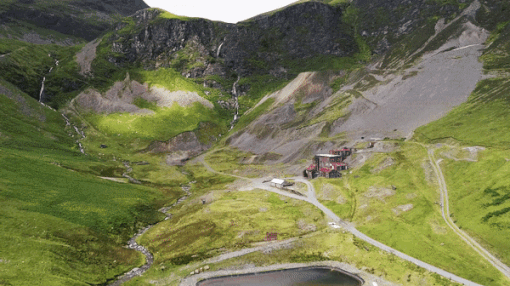 Thanks to its more than capable camera and GPS technology, our drone allows us to capture stunning cinematic shots in 4K, and with the potential of slow motion. Filming isn't limited to the outside scenery. With its incredible obstacle sensing system, and some savvy piloting, we're also able to fly indoors.
Whether you're looking for a smooth aerial video or detailed still photography, our drone makes it possible.
Insurance & Certification
You wouldn't drive a car without a licence or insurance, the same applies to flying drones. By using HT Media you can rest easy knowing that the work will be carried out by experts with safety in mind.
We are completely CAA certified. Our pilot went through rigorous testing, including a written and practical exam to get our PfCO (Permission for Commercial Operation). This ensures he has the skills and knowledge to safely fly whilst getting your shots.
A risk assessment is carried out before every flight, as well as constant weather checks before and on the day to give us the best possible chance of using the drone. This is reflected in our flawless safety record.
For our aerial shoots we use the DJI Phantom 4 Pro.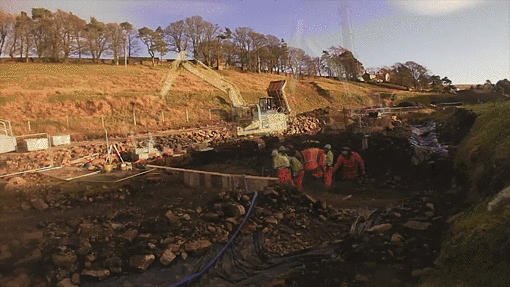 Perfectly suited to show off those lengthy projects, our time-lapse camera can handle it all. Capable of capturing HD quality video, an exceptionally long battery life and waterproof protective housing, they are great for indoor and outdoor filming.
You also don't need to worry about them getting in the way. Our Brinno TLC200 Pro cameras are small and sturdy, so can fit in any number of places around your site. We will work closely with you when setting them up to establish where they could go to ensure they won't cause any disruption to your project.
Using a GoPro is always great for getting a unique angle. Being extremely durable and waterproof, they can be attached to virtually anything, and will be a great addition to your video.
The equipment we use is capable of filming in 4K so shots will always look the best they can. Our GoPro Max also allows us to film in 360-degree mode, giving you many more possibilities. We can even show you the footage on location, guaranteeing we get the content you need.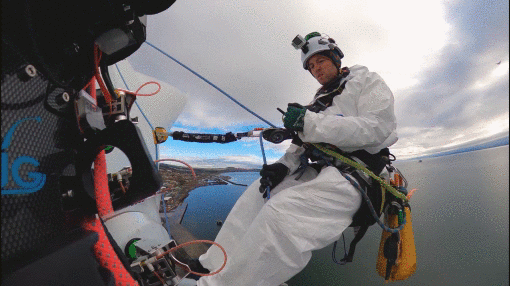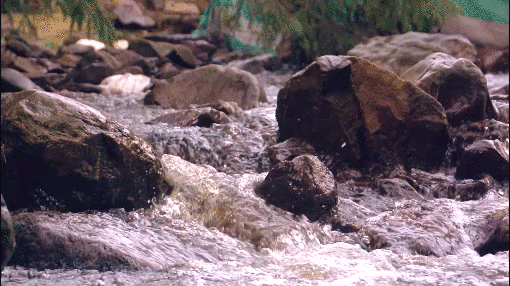 Using slow motion in a video can help give it a cinematic feel and often works really well to captivate an audience. Our Sony fs700 camera is capable of filming at 120 and 240 fps bursts (super slow motion) showing a smooth, clear movement.
This speed isn't just limited to the ground. The sky's the limit when it comes to your ideas, as our drone also allows for slow motion, so using both could be a winning combination for you.
Animation & Motion Design
Whether it's a fully animated video or used to support live-action shots, we've got you covered. Effective use of animation can really add to the appeal of a video and help reinforce its message.
If it comes to something outside of our 'day-to-day' capabilities, we have a bank of media partners that can help us out.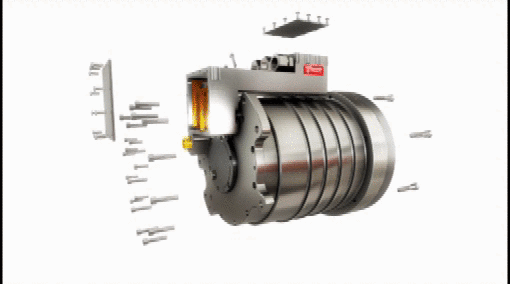 All of these techniques are even better when used together. Consider using more than one when thinking up ideas. This often makes for a more engaging video, giving it a better chance of making a real difference to you.
Unsure on what would be right for your project? Don't worry about it, that's our job. We'll happily talk you through it and suggest ideas. Get in touch if you'd like to find out more.
Need our help with a project?