A Focussed Approach
We appreciate that every company and every project is different.
We listen to our clients and ensure that we understand their messages and aims. We want to be involved and pro-active in every job. That means we can deliver content that makes a real difference.
At ht we realise the importance of cost efficiency, so we strive to give you the best quality result for a reasonable budget.
Our Team
We are a group of multi-disciplined media professionals. Extensive broadcast experience in documentary and advertising gives us the edge we need to bring your vision to life.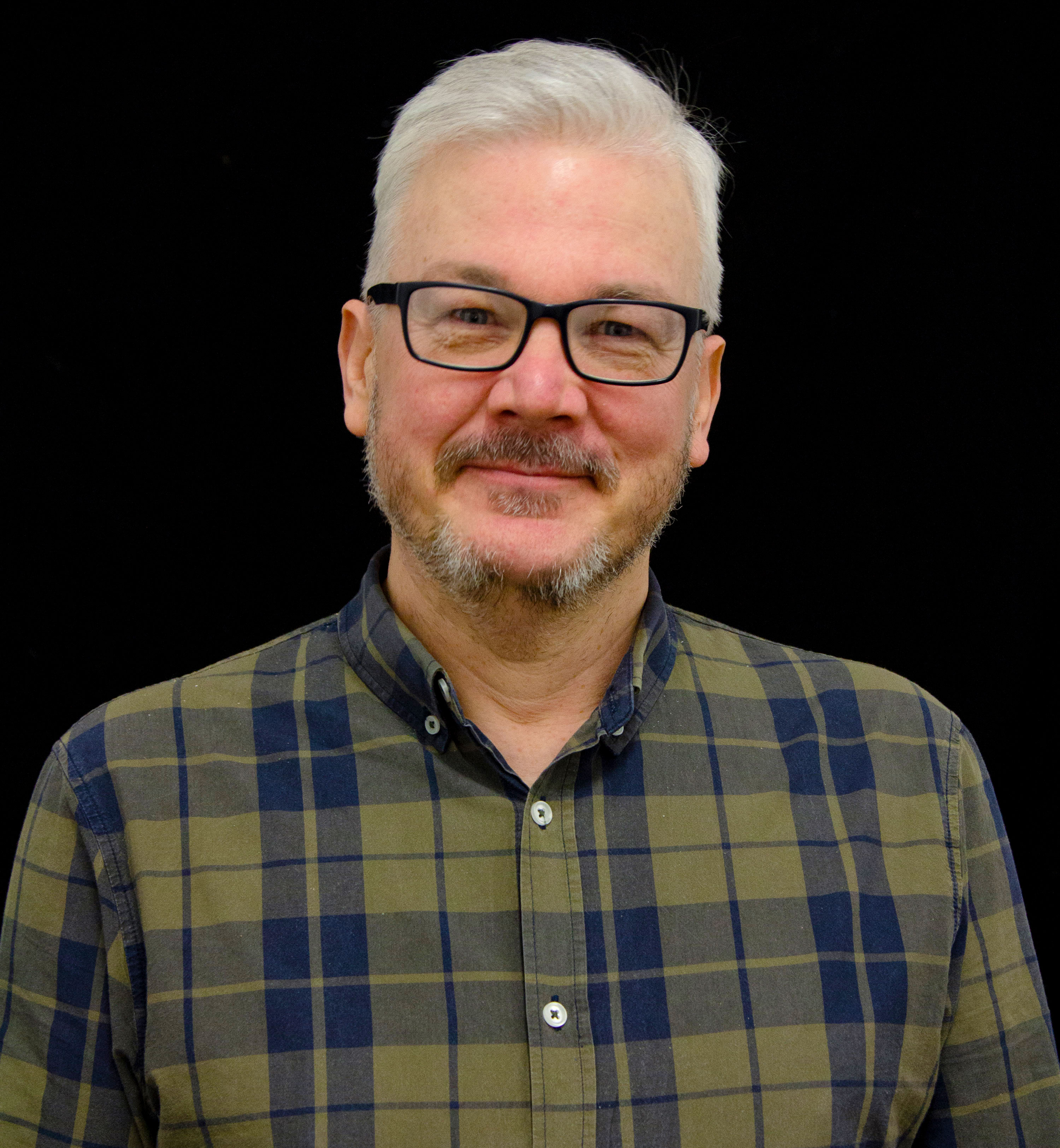 Dave Hindmarsh
Director of Post Production
Having edited shows for ITV, BBC and Sky for over twenty years, I picked up a thing or two. I will ensure that your film flows and delivers the right message to its target audience.
Away from the edit you can often find me in a Dungeon fighting Dragons with my son and friends.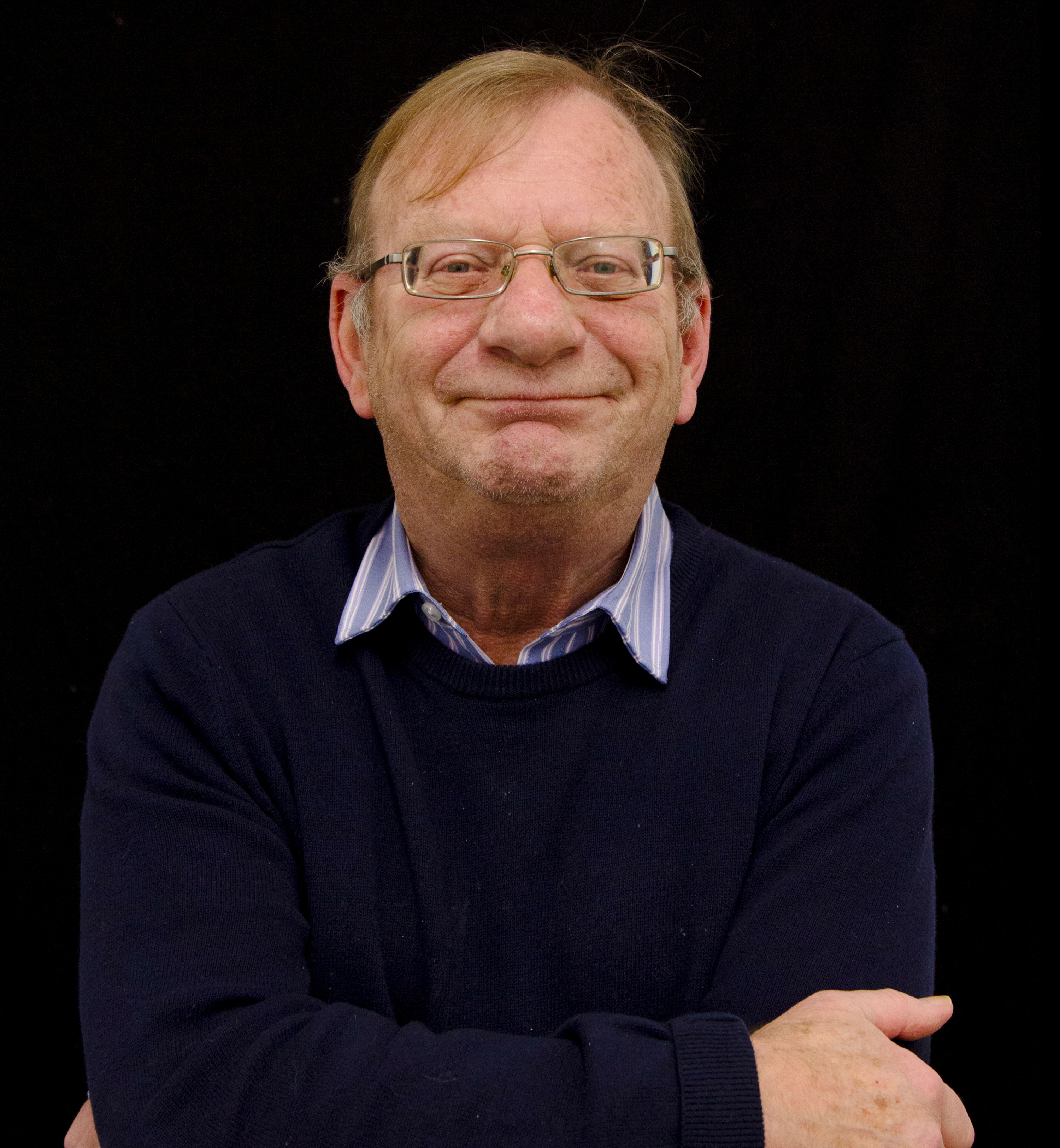 Tony Cartledge
Producer
I've got many years of broadcast production experience, producing programmes for ITV, BBC and corporate clients. I'll help shape your key messages, and make sure interviewees deliver the right content to support your film.
Away from work you can usually find me on the golf course, competing with friends and improving my game.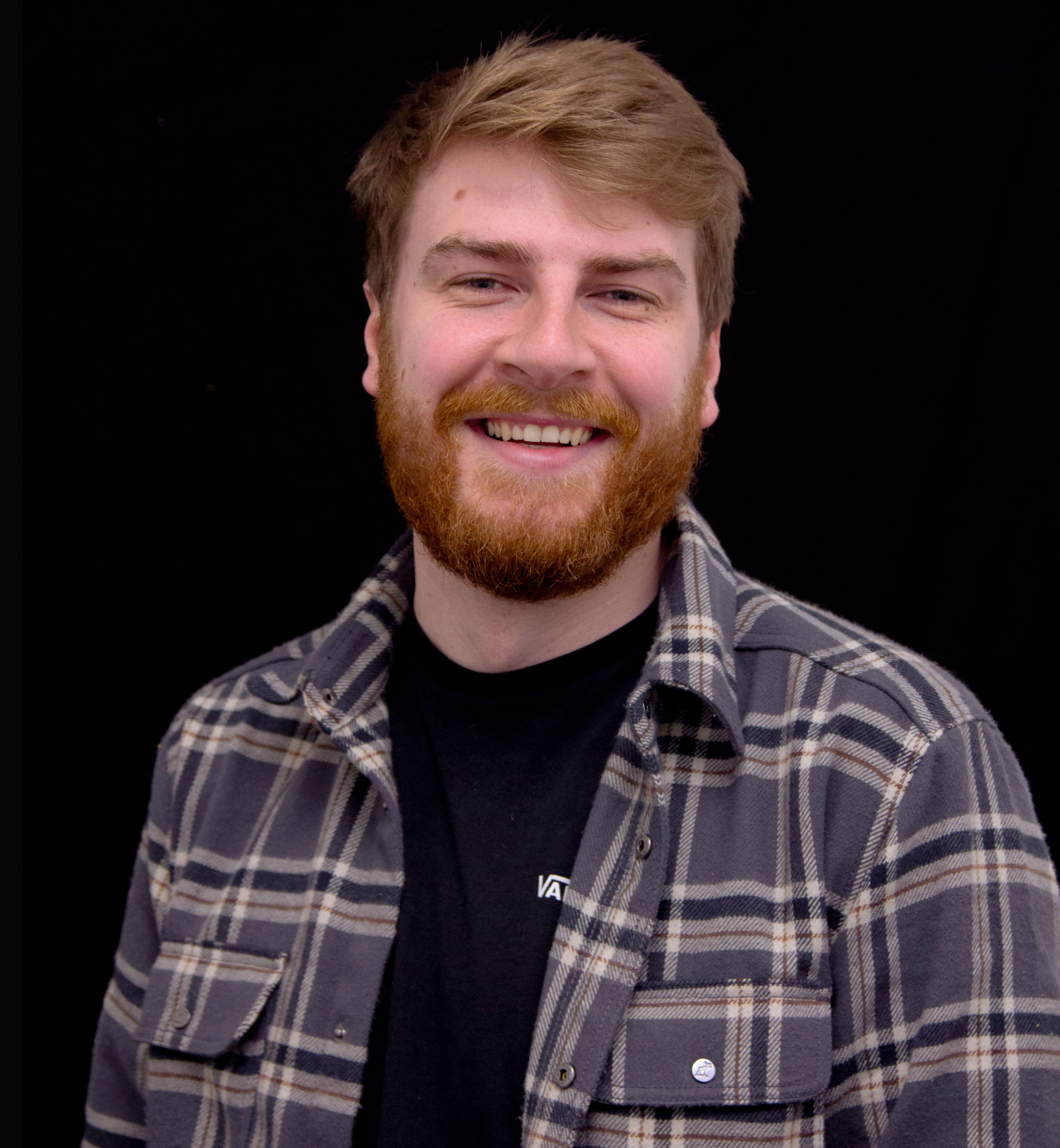 Dan Monaghan
Production Co-ordinator/Lead Camera and Drone Operator
Since starting as an apprentice at HT Media, I've worked my way up to lead camera and drone operator. In that time I've filmed hundreds of videos for both public and private sector clients. Aiming to produce unique and creative videos each time. 
When I'm not at work you can find me at gigs and festivals or unfortunately following Newcastle United.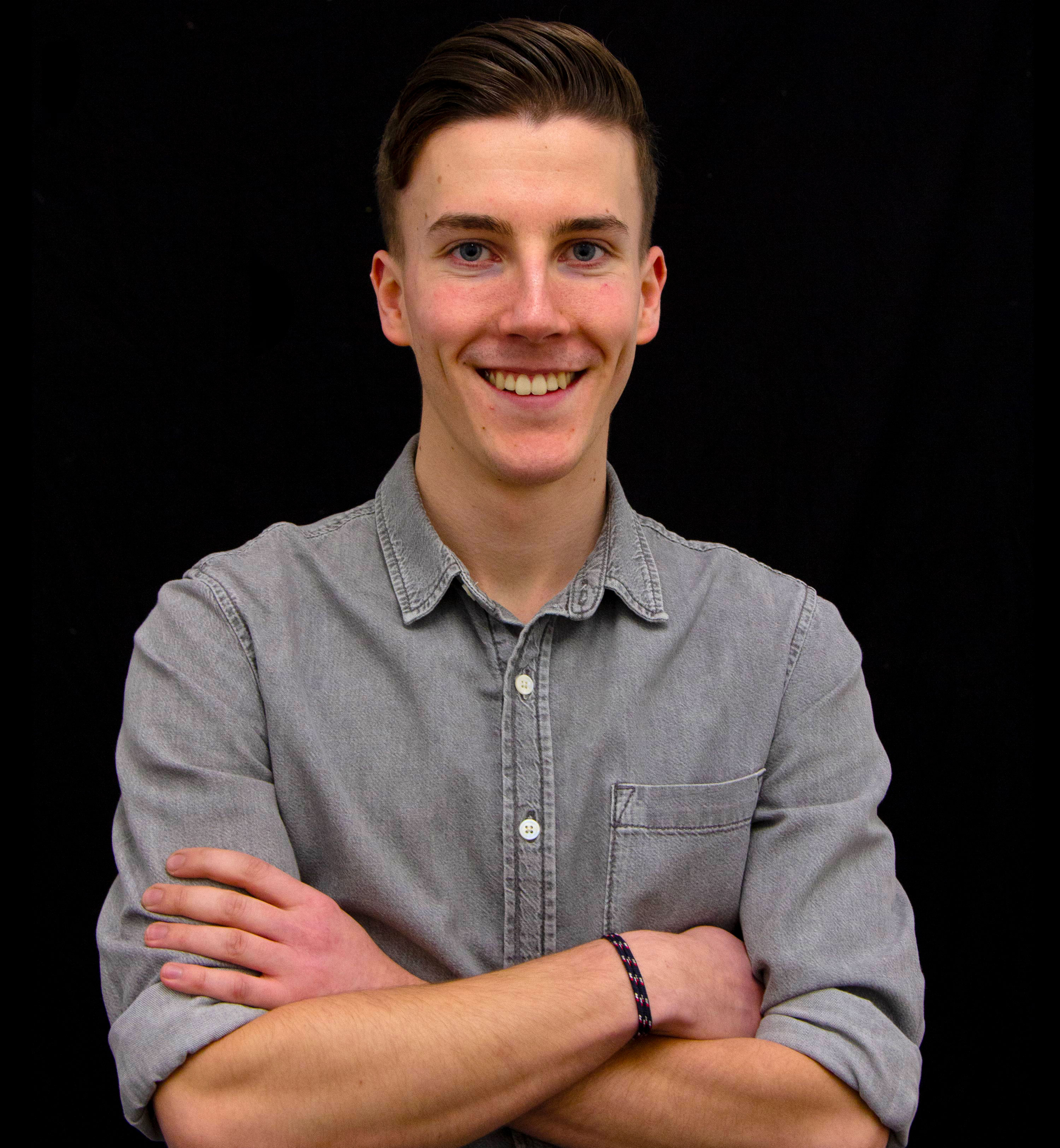 Cal Graham
Creative Production Manager
After graduating Northumbria University with a first class degree in Media and Journalism, I've continued to grow with HT. Whether it's spearheading pre-production, operating the secondary camera or completing pre-edits, I help out wherever I can and learn from every experience.
Out of the office you can normally find me geeking out over movies or playing video games with friends.
We also have a bank of media partners to collaborate with when your vision requires specialist knowledge or technology- so no matter how ambitious, we've got you covered.
Our Video Production and Animated Services Include:
Pre-Production
Sevice Offering includes:-
Project planning
Project management
Script writing (and advertising copywriting)
Shot-lists & storyboarding
Translation
Digital brand strategy
Talent Sourcing
Location sourcing
Legal clearances and substantiation for broadcast
Production
Digital filming (HD to 4K UHD) including POV rigging
Production Lighting
Stills photography
Panoramic photography
Voice over (English & non-English)
Studio & Music sourcing
Aerial & Drone filming
Timelapse filming
Slow Motion (200 frames per second)
Post-Production
Editing
Post-processing and professional colour grading
3D modeling, texturing and lighting
Titles & effects compositing
Animation & motion design
Encoding/transcoding
Offline media authoring
Online video & VSEO
Legal clearances and substantiation for broadcast
Additional
Conventional media training
Video production training (accredited workshops)